Droopy eyelids can give the impression that you are chronically tired, even if that is not the case. They can also cause you to look older than you feel. If you are dissatisfied with your eyelids and the way they affect your facial appearance, you may benefit from a blepharoplasty. Dr. Brad Gandolfi, a double board-certified plastic surgeon in New York City, provides corrective eyelid surgery to help improve your upper and lower eyelids, leaving you looking more refreshed and rejuvenated.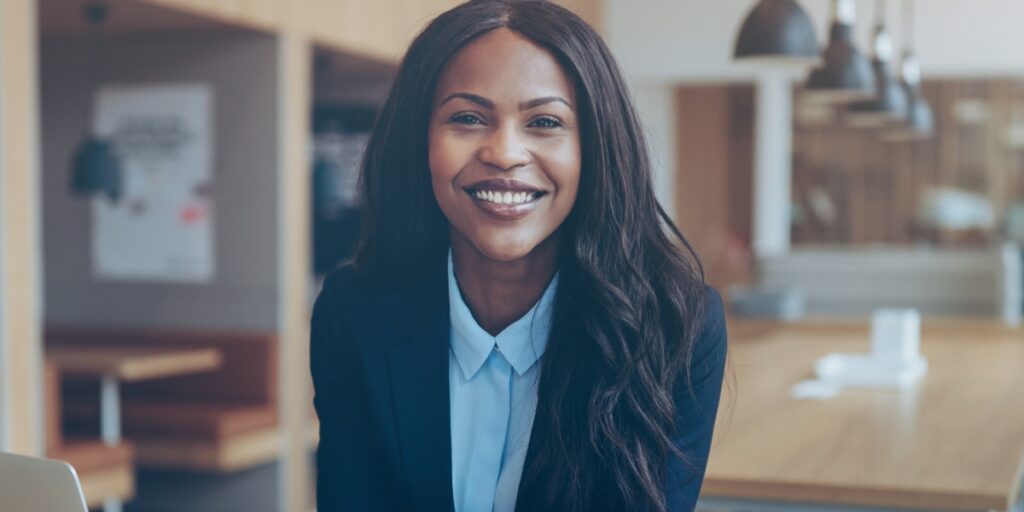 ---
The Benefits of a Blepharoplasty
The most common benefits of a blepharoplasty are:
Removal of excess skin around the upper and/or lower eyelids
Removal of excess fat around the upper and lower eyelids
Reduction in the appearance of bags and dark circles under the eyes
Enhancement of the cheeks with fat transfers
Improvement of skin and removal of small growths from eyelid
Adjustment of shape of the eyelids
Expansion of the line of sight for improved peripheral vision and better night vision
Creation of a refreshed, youthful facial appearance
---
Am I a Good Candidate for Blepharoplasty?
Blepharoplasty is Generally Ideal For:
Clients who are dissatisfied with their eyelids
Patients who have excess skin or fat around their eyelid
Patients who have weak lower eyelids that are causing eye dryness and irritation
Patients with large bags around the eyes
Non-smokers who are in good health overall
Those who have realistic expectations
It is Not So Great For:
Clients with uncontrolled medical conditions
Clients with glaucoma, cataracts, or other medical eye conditions
---
Our Blepharoplasty Procedure Process Explained
What should you expect from your blepharoplasty procedure? The specifics of the surgery may vary depending on your needs, but here is an outline of the basic steps involved.
---
MEET DR. GANDOLFI
Double Board-Certified Plastic Surgeon
Dr. Brad Gandolfi is a double board-certified plastic and reconstructive surgeon with offices in New York City and Englewood, NJ. He specializes in cosmetic surgery and is a member of The Aesthetic Society, a by-invitation-only society for doctors with experience and excellence in cosmetic surgery. He obtained his plastic surgery degree at Duke University Medical Center and spent additional training in facial surgery at UCLA Medical Center. Dr. Gandolfi is board certified by the American Board of Plastic Surgery and the American Board of Surgery.
---
Other Things to Consider Before Getting a Blepharoplasty
Are There Any Risks Involved?
While all surgery comes with risk, you can mitigate that risk by choosing a highly trained and credentialed surgeon.
Will I Need to Request Extensive Time Off from Work?
The answer depends on how much work is involved, and can only be accurately answered after a consultation. Generally speaking, those that undergo an upper blepharoplasty alone can return to a desk job the next day. Lower blepharoplasty generally requires more time. All types will experience a significant amount of swelling that will last at least one week.
How Long Will My Results Last?
Blepharoplasty results can last for a long time, especially if you follow aftercare guidelines faithfully and maintain an overall healthy lifestyle. However, surgery will not halt the effects of aging or gravity. Your plastic surgery procedure may benefit in the future from non-surgical enhancements such as BOTOX®, fillers, and medical grade skincare.
Is it Really Worth It?
Only you can decide whether eyelid surgery is worth it but overall satisfaction rates for blepharoplasty are over 90% according to RealSelf!
---
Excellence in Blepharoplasty in NYC
Ready to learn more about having cosmetic eyelid surgery in NYC? Dr. Brad Gandolfi has a reputation for promoting patient safety and wellbeing, and for combining artistic skills with advanced surgical techniques to ensure beautiful, natural-looking results. To schedule a consultation with Dr. Gandolfi, contact us directly at (212) 287-7211.