Over time, your face begins exhibiting signs of aging. Forehead wrinkles and fine lines can be prominent in appearance, causing you to look older than you really are. Meanwhile, a sagging or furrowed brow can give the appearance that you are constantly tired, angry, or grumpy. All these issues can be addressed through a surgical procedure known as the brow lift, or forehead lift.
If you are interested in a more youthful look, we invite you to schedule a brow lift consultation with Dr. Gandolfi in New York City. He is a double board-certified plastic surgeon specializing in plastic surgery for the face, body, and breasts.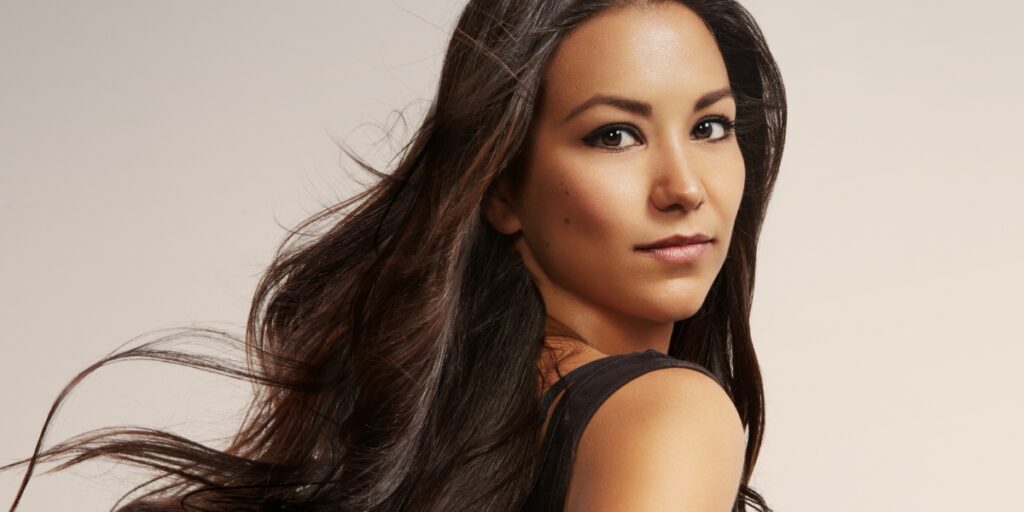 ---
Why People Get a Brow Lift
With a brow lift, you can achieve the following effects:
Move the brow into a more feminine, arched shape
Reduce the visibility of wrinkles that appear horizontally across the forehead.
Minimize creases at the bridge of the nose and between the eyes.
Improve the appearance of frown lines (vertical wrinkles between the eyes).
Raise sagging brows, reducing hooding of the upper eyelids.
Decrease the heaviness associated with BOTOX® on the forehead
---
MEET DR. GANDOLFI
Double Board-Certified Plastic Surgeon
Dr. Brad Gandolfi is a double board-certified plastic and reconstructive surgeon with offices in New York City and Englewood, NJ. He specializes in cosmetic surgery and is a member of The Aesthetic Society, a by-invitation-only society for doctors with experience and excellence in cosmetic surgery. He obtained his plastic surgery degree at Duke University Medical Center and spent additional training in facial surgery at UCLA Medical Center. Dr. Gandolfi is board certified by the American Board of Plastic Surgery and the American Board of Surgery.
---
The Brow Lift Procedure Process Explained
The brow lift is a very common procedure, and when performed by a highly trained surgeon like Dr. Gandolfi, it is very safe. While the specifics can vary depending on your goals, here is a basic summary of what to expect from the process.
The Consultation
The first step is an initial consultation with one of our friendly team members. They will discuss your medical history, goals for treatment, and schedule you to see Dr. Gandolfi. During your in-person appointment, Dr. Gandolfi will perform a physical evaluation and further discuss your aesthetic goals. This allows him to ensure you are a good candidate for surgery, and confirm that the treatment plan is aligned with what you hope to achieve.
What Should I Do in Preparation?
Dr. Gandolfi will let you know what steps you need to take to prepare for a safe and successful surgery. Specifically, you might be advised to cease the use of tobacco products, pause certain medications or supplements, and fast the evening before surgery.
What is Surgery Like?
Surgery will begin with your arrival at our surgery center, where you will be warmly welcomed by our surgical team. They will guide you to your operating suite and place you under anesthesia to keep you comfortable.
Through small surgical incisions, Dr. Gandolfi will carefully adjust tissue and muscle, pulling your brow tighter to minimize the appearance of wrinkles and lines. If necessary, he will also raise the position of your eyebrows, allowing you to lose that constantly furrowed appearance.
While brow lifts require surgical incisions, Dr. Gandolfi will place the incisions behind the hairline so that scarring is virtually invisible.
What Should I Expect in Terms of Recovery?
Following your brow lift, you will be advised to give your body a week to 10 days to rest and recover. During this time, you can expect some swelling and bruising. Dr. Gandolfi will provide some guidelines for controlling that swelling with ice packs and cold compresses. For pain, prescription medications are available, but many patients find that over-the-counter remedies work fine.
It is important to remember that, due to facial swelling, it may take several weeks before your brow lift results are fully visible. Be patient and remember that the final outcome will be very satisfying.
How Long Will My Brow Lift Results Last?
Generally speaking, you can expect long-lasting results, particularly when you follow aftercare instructions carefully and maintain healthy lifestyle habits. In all instances, maintenance Botox therapy is required for long-term results.
---
Excellence in Brow Lifts in NYC
A brow lift can be a great way to achieve a naturally rejuvenated facial appearance. To learn more about getting a brow lift in NYC, schedule a consultation with double board-certified plastic surgeon Dr. Brad Gandolfi at (212) 287-7211.