Certain parts of the body tend to exhibit premature signs of age, and the neck is one of them. If your neck is lined, wrinkled, or saggy, you may be a good candidate for a neck lift, which can leave you feeling renewed and revitalized. Dr. Brad Gandolfi, a double board-certified plastic surgeon, performs restorative and minimally invasive neck lift procedures for patients here in New York City.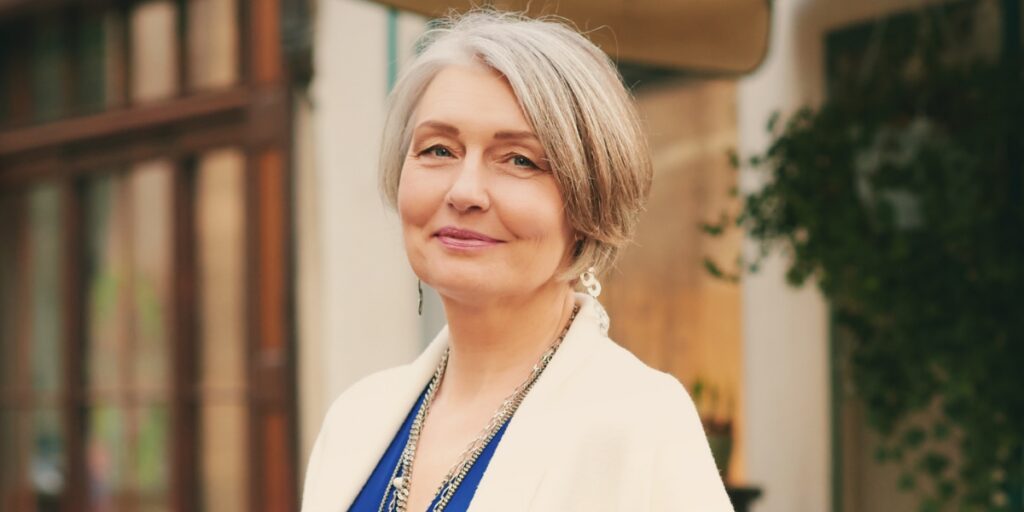 ---
Why People Get a Neck Lift
If your neck is showing some signs of age or increased skin laxity, a neck lift may help. Some of the main concerns a neck lift addresses include:
Wrinkles, creases, and lines along the neck
Excess fat or sagging skin under the chin or around the neck
A loss of contour or definition to the jawline
All of these symptoms can be addressed with a neck lift. With Dr. Gandolfi's approach, you can enjoy results that look beautiful and natural, not overly surgical.
---
The Neck Lift Procedure Process Explained
As you consider having a neck lift, you will naturally have some questions about what the surgery is like. While the specifics can vary from patient to patient, here is an overview of what you can expect.
---
MEET DR. GANDOLFI
Double Board-Certified Plastic Surgeon
Dr. Brad Gandolfi is a double board-certified plastic and reconstructive surgeon with offices in New York City and Englewood, NJ. He specializes in cosmetic surgery and is a member of The Aesthetic Society, a by-invitation-only society for doctors with experience and excellence in cosmetic surgery. He obtained his plastic surgery degree at Duke University Medical Center and spent additional training in facial surgery at UCLA Medical Center. Dr. Gandolfi is board certified by the American Board of Plastic Surgery and the American Board of Surgery.
---
Other Things to Consider Before Getting a Neck Lift
Are There Any Risks Involved?
While there is risk associated with any surgery, you can mitigate that risk by choosing a trained and qualified plastic surgeon. Dr. Gandolfi is double board-certified and has ample training in keeping patients safe during surgery.
Will I Need to Request Extensive Time Off from Work?
You will want to allow some time for your body to rest and recover. You should expect to take off at least a week.
How Long Will My Results Last?
Assuming you follow aftercare instructions carefully, and maintain an overall healthy lifestyle, you should be able to extend the results of your neck lift for a long time. Many patients enjoy the results of their neck lifts for a decade or more.
Is it Really Worth It?
Ultimately, it's up to you to determine whether this is something you really want to do. Most patients who do have a neck lift from Dr. Gandolfi are highly satisfied with the experience.
---
Excellence in Neck Lifts in NYC
Dr. Brad Gandolfi is a highly trained, double board-certified plastic surgeon with a reputation for promoting patient safety and wellbeing. He performs neck lifts using a variety of advanced surgical methods, including minimally invasive options. To schedule a consultation with Dr. Gandolfi, call (212) 287-7211.