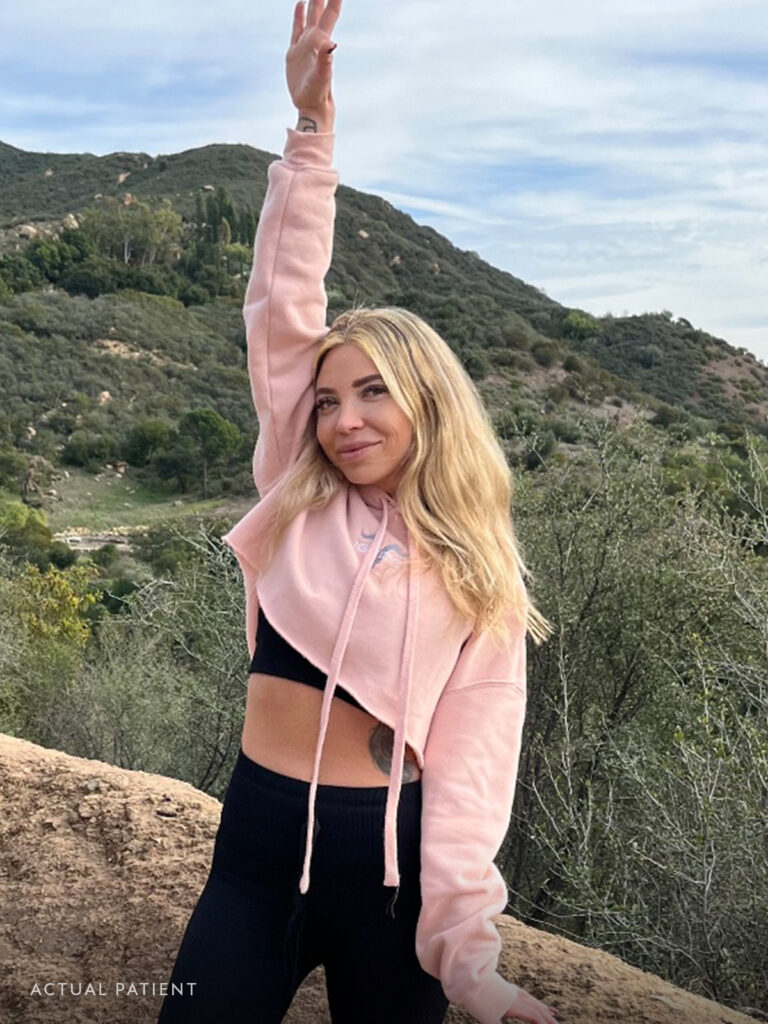 Serious accidents can result in extensive injury, including injury to the face. If you ever sustain facial trauma due to a car collision, sports accident, or another type of accident, you may require facial reconstruction surgery to regain full form and function. Dr. Brad Gandolfi, a double board-certified plastic surgeon, is highly trained in reconstructive procedures, uniting an aesthetic eye with advanced surgical methodologies to provide natural-looking results. Dr. Gandolfi is affiliated with trauma centers throughout NYC, where he frequently performs facial reconstruction procedures.
---
Facial Reconstruction Explained
Facial reconstruction is performed to repair bone and soft tissue injuries to the face, typically following accidents or other forms of trauma. Facial trauma not only changes your physical appearance, but it can often lead to discomfort with blinking, smiling, talking, or eating. The ultimate goal of facial reconstruction is to provide both aesthetic and functional restoration.
While facial trauma can result in many types of bone or soft tissue injury, the most common issues that Dr. Gandolfi treats include:
Broken bones, including the eyes, nose, cheekbone, jaws, and forehead
Repair for lesions and serious damage to the skin and other soft tissues
Rebuilding of the facial structures, often with facial fat transfer or microvascular surgery
---
The Procedure Process Explained
While the specifics of facial reconstruction can vary by patient, here is an overview of what you can expect from the process.
The Consultation
Typically, Dr. Gandolfi's patients begin their journey with a phone call from a friendly staff member. During this call, you will share details about your medical history and aesthetic goals, then make an appointment for a one-on-one consultation with Dr. Gandolfi. This process can be condensed for facial trauma patients who need treatment on an emergency basis. Regardless, you will always have an opportunity to meet Dr. Gandolfi, discuss your expectations, and learn more about the process as well as anesthesia options.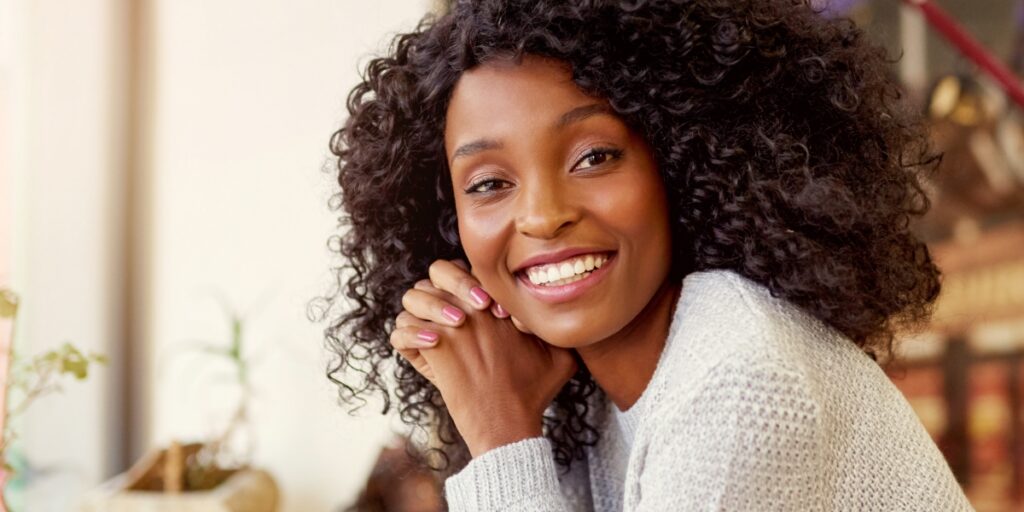 What Should I Do in Preparation?
Dr. Gandolfi and his team will provide you with instructions for any steps you need to take to prepare for your facial reconstruction. This might mean pausing certain medications, or simply fasting for a few hours in advance of your surgery.
What is Surgery Like?
Surgery will begin with your arrival at our surgery center and a warm welcome from our surgical team. They will guide you to the operating area and provide anesthesia to ensure you are comfortable during surgery.
The specifics of your surgery will vary quite a bit depending on the nature of your facial trauma. One thing that is consistent is that Dr. Gandolfi will be exceedingly cautious with incision placement, minimizing the risk of long-term scarring.
What Should I Expect in Terms of Recovery?
Following any kind of facial surgery, you should expect some bruising and swelling. These symptoms are normal and will subside within a few weeks. However, they will make it difficult to get an immediate sense of your surgical outcome. The longer the surgery, the more swelling is expected.
During your recovery, cold compresses and pain medications can be used to promote comfort. Additionally, you will receive all the guidelines you need concerning diet, wound care, and other facets of your recovery. By adhering to these guidelines, you can minimize the visibility of your scarring and promote optimal results.
---
MEET DR. GANDOLFI
Double Board-Certified Plastic Surgeon
Dr. Brad Gandolfi is a double board-certified plastic and reconstructive surgeon with offices in New York City and Englewood, NJ. He specializes in cosmetic surgery and is a member of The Aesthetic Society, a by-invitation-only society for doctors with experience and excellence in cosmetic surgery. He obtained his plastic surgery degree at Duke University Medical Center and spent additional training in facial surgery at UCLA Medical Center. Dr. Gandolfi is board certified by the American Board of Plastic Surgery and the American Board of Surgery.
---
Other Things to Consider
Are There Any Risks Involved?
Any time you have surgery, there is some level of risk. The best way to mitigate risk is to choose a highly trained and credentialed surgeon. Double board-certified plastic surgeon Dr. Gandolfi has a considerable level of experience performing facial reconstruction and is affiliated with top trauma centers throughout NYC.
Does My Insurance Cover the Procedure?
While coverage can vary by insurance policy, most medical insurance will cover reconstructive surgery following an accident or traumatic injury. If you have any questions about navigating the insurance claims process, you are always welcome to contact our friendly, knowledgeable front office staff.
---
You're in Good Hands with Dr. Gandolfi
Through facial reconstruction, Dr. Gandolfi can return you to a healthy facial appearance and normal functionality. To schedule a consultation with Dr. Gandolfi in NYC, contact our practice at (212) 287-7211.