If you are diagnosed with skin cancer, your doctor may recommend surgery as the best way to remove cancerous tissue and stop the spread of the disease. Depending on the type of cancer and the amount of skin that needs to be removed, you may need to have the surgery performed by a trained plastic surgeon, as opposed to a dermatologist. Dr. Brad Gandolfi, a double board-certified plastic surgeon in NYC, has much experience with skin cancer removal and skin reconstruction.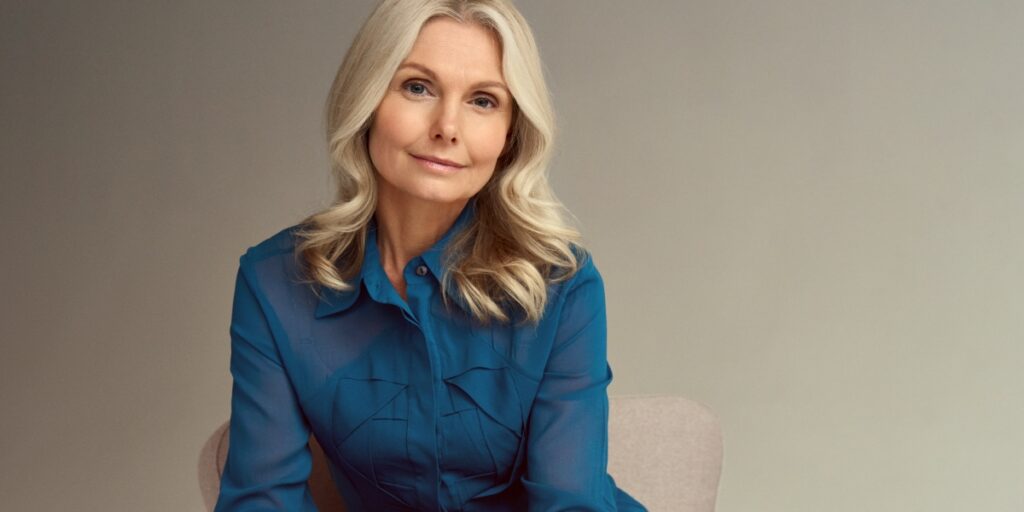 ---
Skin Reconstruction Explained
Skin reconstruction involves rebuilding your skin following the removal of cancerous tissue, allowing you to enjoy a healthy, confident appearance post-treatment. Often, the best way to optimize your results is to have the skin cancer removal and skin reconstruction procedures performed at the same time. Dr. Gandolfi emphasizes an approach to skin reconstruction that minimizes scarring.
For some patients, Dr. Gandolfi works in partnership with a specially trained dermatologist called a Moh's surgeon. In this procedure, thin layers of cancerous skin tissue are removed one by one, until there is no longer any cancerous tissue detected. Once the cancer is removed, Dr. Gandolfi will perform the reconstructive procedure. The exact procedure done depends on the size and location of the wound.
---
The Procedure Process Explained
The skin reconstruction process will vary significantly according to your needs. Here is a general outline of what you can expect from your treatment.
The Consultation
To begin your journey, you will receive a phone call from a member of our team to discuss your medical history and aesthetic goals. During this call, you will also have the chance to schedule an in-person consultation with Dr. Gandolfi.
During the consultation, Dr. Gandolfi will perform a physical evaluation, assess medical images, and talk with you about your expectations for treatment. He will welcome your questions and provide further detail about the anesthesia options provided. This consultation lasts around half an hour.
What Should I Do in Preparation?
Dr. Gandolfi and his team will provide you with instructions to help you prepare for skin reconstruction. This may mean abstaining from smoking, pausing certain medications, and ensuring that you fast for a few hours before the procedure. You can always contact our practice directly with specific questions.
What is Surgery Like?
Your skin reconstruction will begin when you arrive at our NYC surgery center, receiving a warm welcome from our care team. They will guide you to your operating suite and begin administering anesthesia, ensuring your comfort throughout the surgery.
The specifics of the surgery can vary greatly, depending on the type of cancer and the amount of skin that must be removed. No matter which surgical method is employed, Dr. Gandolfi will work to keep scarring to a minimum, often avoiding long-lasting scars altogether. His goal is always to completely remove cancerous tissue while also restoring healthy, beautiful, and natural-looking facial aesthetics.
What Should I Expect in Terms of Recovery?
To be sure that your cancer has been fully removed, you will need to have a series of follow-up appointments with a dermatologist or oncologist.
For the reconstruction itself, you can expect bruising and swelling for several days. These symptoms will subside on their own and can be managed with cold compresses. Pain medications can be used to manage physical discomfort.
Before you are discharged, you will receive all the guidelines you need concerning wound care and recovery. By adhering to these guidelines, you can minimize the visibility of your scarring and promote full, expedient healing.
---
MEET DR. GANDOLFI
Double Board-Certified Plastic Surgeon
Dr. Brad Gandolfi is a double board-certified plastic and reconstructive surgeon with offices in New York City and Englewood, NJ. He specializes in cosmetic surgery and is a member of The Aesthetic Society, a by-invitation-only society for doctors with experience and excellence in cosmetic surgery. He obtained his plastic surgery degree at Duke University Medical Center and spent additional training in facial surgery at UCLA Medical Center. Dr. Gandolfi is board certified by the American Board of Plastic Surgery and the American Board of Surgery.
---
Other Things to Consider
Are There Any Risks Involved?
Having surgery always entails some level of risk. You can minimize this risk simply by ensuring that you have a skilled, well-trained surgeon. Dr. Gandolfi is double board-certified, signifying a high level of clinical knowledge and training, and he has a proven track record for promoting patient safety and optimizing clinical outcomes.
Does My Insurance Cover the Procedure?
Skin cancer reconstruction is generally covered by health insurance, though it's always a good idea to check the specifics of your policy. Our front-office team is happy to help you navigate any questions about insurance or financing.
---
You're in Good Hands with Dr. Gandolfi
Do you need skin cancer removal or skin reconstruction? Dr. Brad Gandolfi is a highly trained, double board-certified plastic surgeon in NYC with much experience in skin reconstruction. He combines artistic skills along with advanced surgical techniques to achieve beautiful, natural-looking results. To schedule a consultation with Dr. Gandolfi, contact (212) 287-7211.